Cathleen (wedding bouquet guru)  knows how this works. Her title is full of her keywords. Having your buying keywords in your title and tags is what helps place you on page one.  #weddingbouquet #weddingflowers #bridalbouquet are her keywords to focus on getting brides to her shop.
Wedding Bouquet
The Flourishing Flower creates beautiful faux wedding bouquet, centerpieces. They accept custom orders so each piece can be created for your wedding day. Her pieces are perfect for all occasions; baby shower, home decor, new home gift, mother's day gifts and so much more.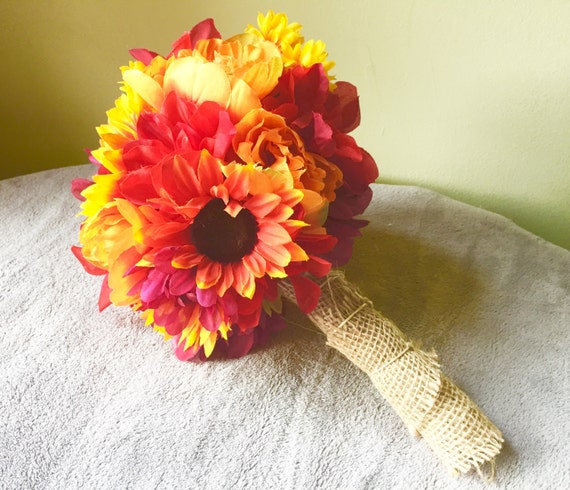 Robust color flower bouquet full of mums, sunflowers, dahlias and peonies wrapped in burlap.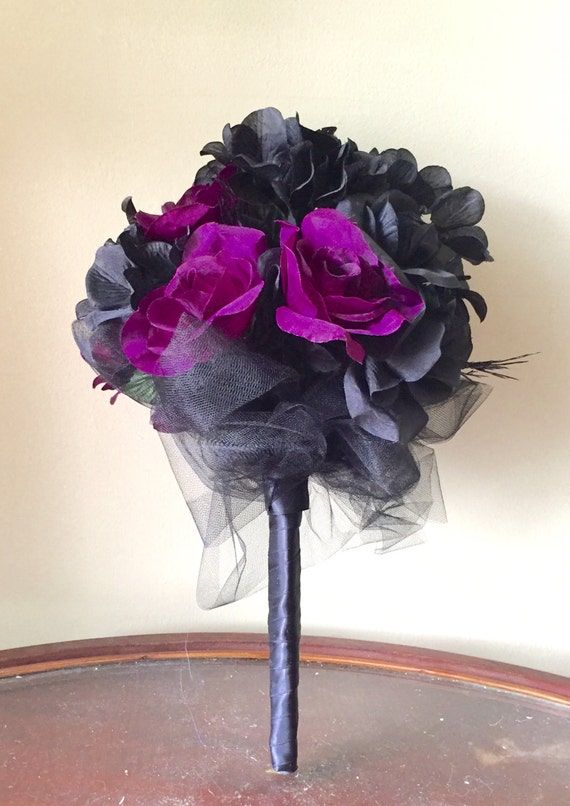 Black hydrangeas with black and purple roses with black toule underneath.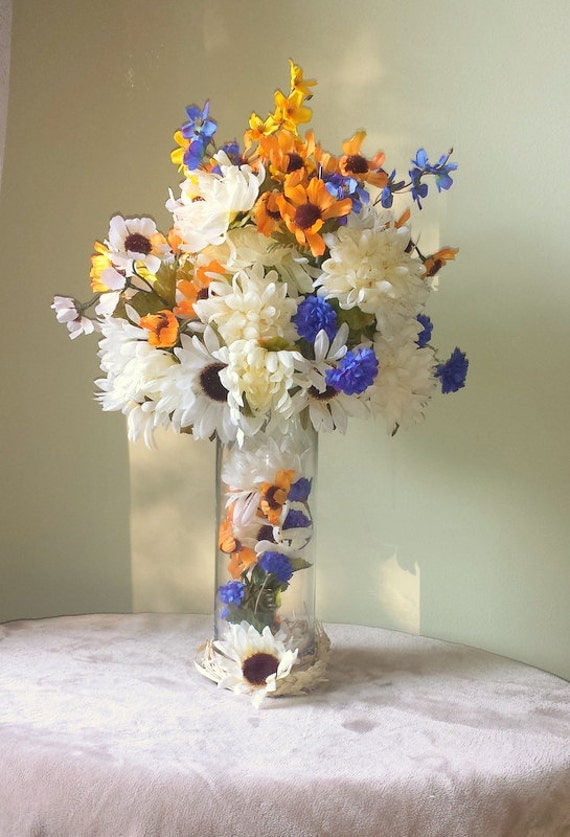 Beautiful floral centerpiece with sparkle and color placed  in a vase.
---
WANT TO FIND OUT HOW TO INCREASE YOUR SHOP SALES?
Are you on page one when people search for your product?
If you are, do they click on your listing?
If they click, are they ordering?
If not, why are your competitors getting your orders?
We have the steps to show you how to increase your shop sales.
Click here to receive 4 steps to help your shop!