This shop is just great with upcycled goods!  They have come up with a great concept of providing vintage items to the meet the demands of those. This is a great way to reach your target audience.
Upcycled Goods
Funky Junky Vintage has salvaged, upcycled and recycled goods. Many of their items focus on family and friend's gatherings. Their items are also a way to make celebrating a function.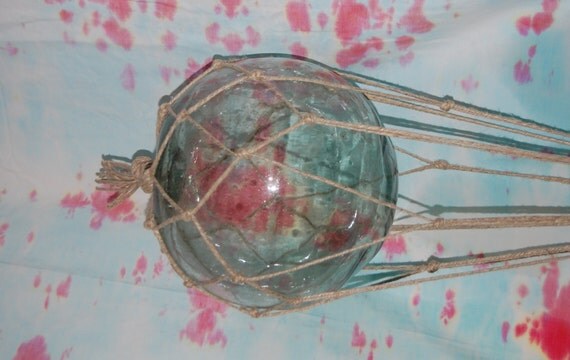 Glass fishing float with a hemp macrame plant hanger.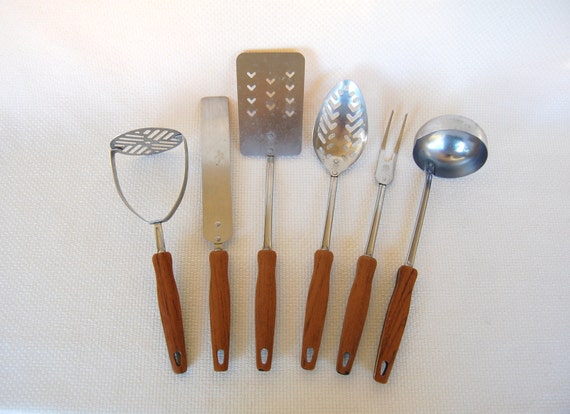 Ekco stainless steel utensils.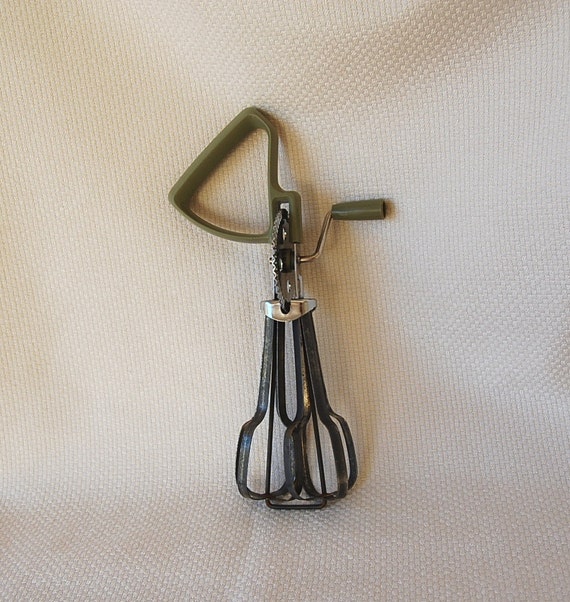 Ekco Hand Beater cranks smoothly and beaters do not lock up.
---
WANT TO FIND OUT HOW TO INCREASE YOUR SHOP SALES?
Are you on page one when people search for your product?
If you are, do they click on your listing?
If they click, are they ordering?
If not, why are your competitors getting your orders?
We have the steps to show you how to increase your shop sales.
Click here  to receive solid tips to help your shop!