This shop of trendy baby clothes caught our eye because Hailey has done a perfect job showing off her products. They are visually appealing and laid out in different positions. The background is great, as it is a neutral color and not too busy. Lighting is perfect. There is also a lot of background around the item, so the item pops.
Trendy Baby Clothes
Stork Feathers is a super cute baby shop with trendy baby clothes. Hailey makes the cutest sassy baby clothes from leggings, headwraps and beanie hats. Her items are made with stretchy and soft jersey spandex for your little one.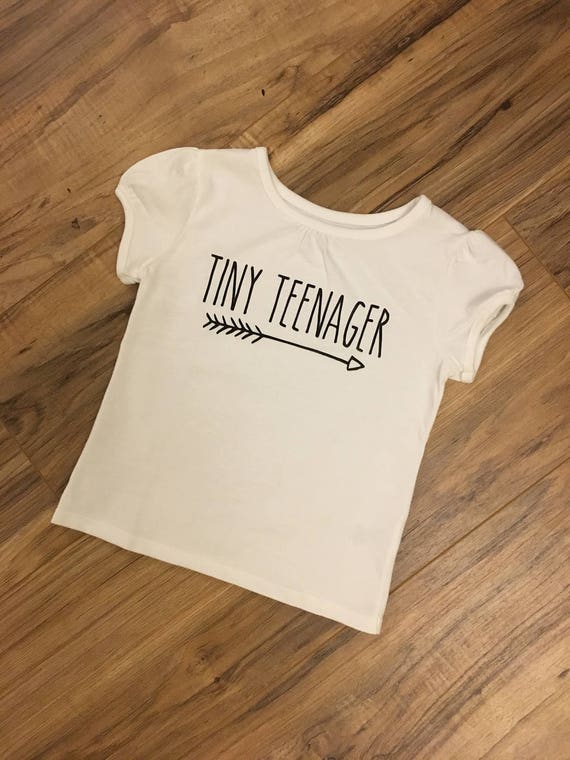 Super sweet sassy t shirt to add to your tiny teenager's wardrobe.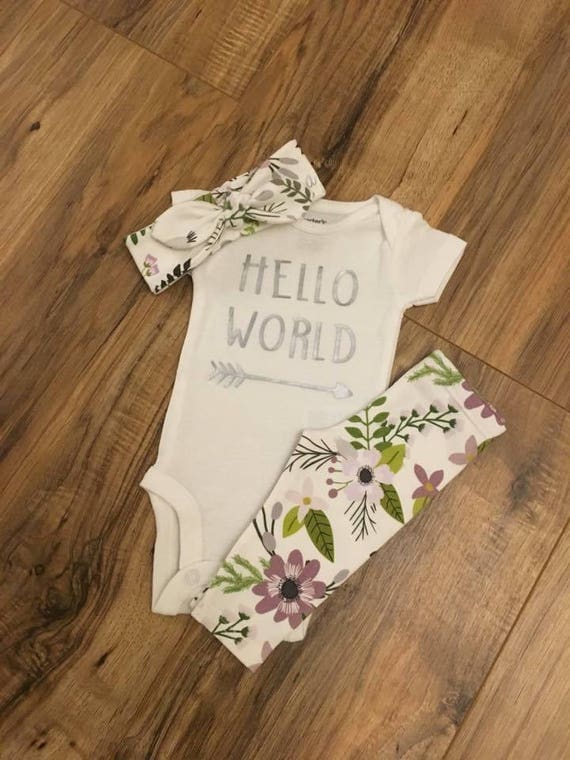 What a great going home outfit. Comfortable and so sweet.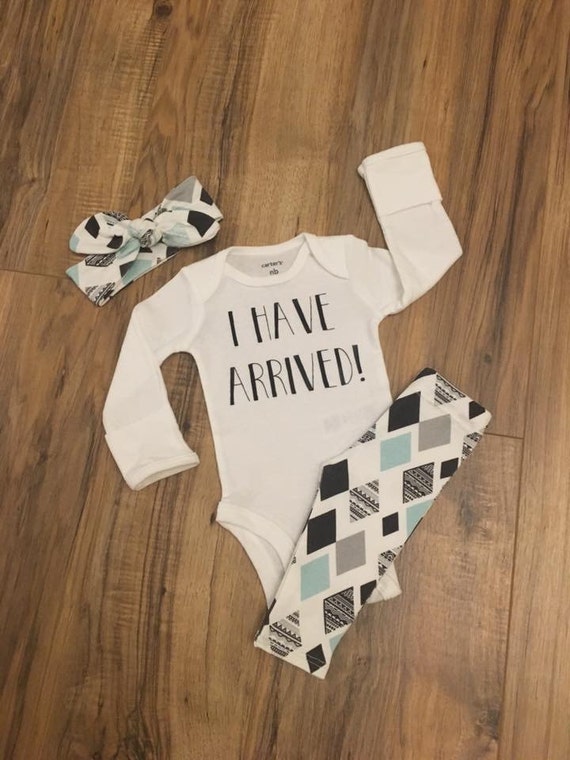 Just adorable! Will make for such a cute photo when leaving the hospital.
---
Want To Find Out How To Increase Your Shop Sales?
Are you on page one when people search for your product?
If you are, do they click on your listing?
If they click, are they ordering?
If not, why are your competitors getting your orders?
We have the steps to show you how to increase your shop sales.
Click here to receive 4 steps to help your shop!
---
From 2013 to 2014 I increased my online sales 803%!