Even when seeking the latest Running Jewelry Charms, your customer takes less than 5 seconds to visually summarize your Shop.  We love how Cathy has put her "New 2017" products at the top of her "Items" column on the left-hand side of her Shop's page. Quickly, anyone can see what's "New in 2017," which makes them want to click and see, which means more sales for Cathy. Woot! Woot!
Running Jewelry Charms
It's no surprise that GotToRun2 offers really charming Running Jewelry Charms. These sterling silver charms and necklaces can be a nice surprise gift for that special someone (or yourself) who loves to run. It may offer motivation for those of us who just need to have a visual reminder of what we have accomplished, so we can keep on running for that goal we set.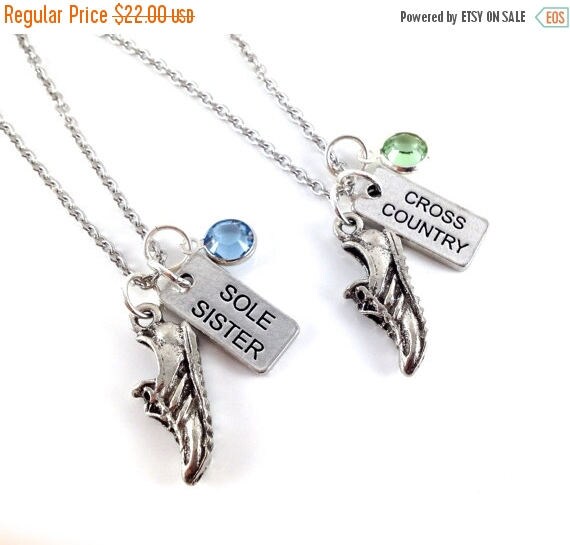 Smaller version of the most popular charms last year are the "CROSS COUNTRY" and "SOLE SISTER".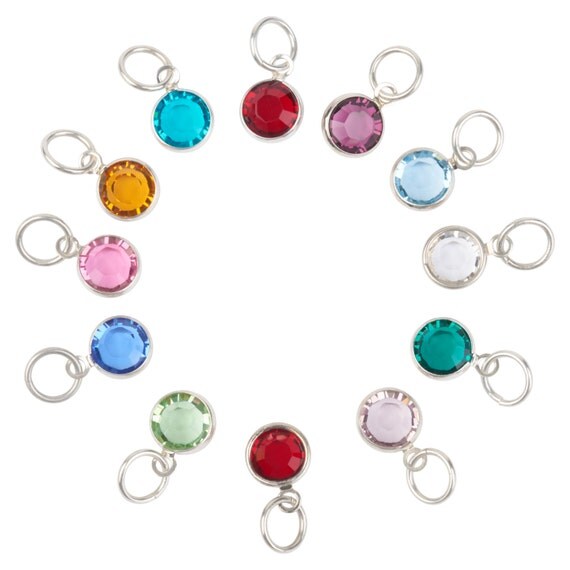 Choose your birthstone or favorite colors with sterling silver jump ring to compliment your new running jewelry.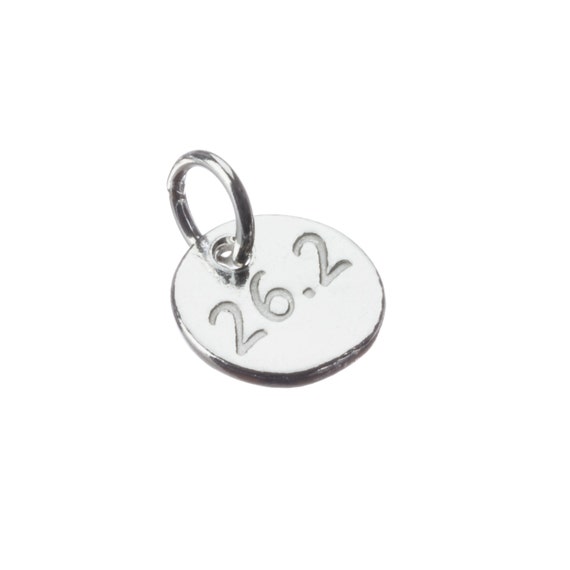 Let them know you went the distance with your "Marathon" sterling silver 26.2 disc charm.
WANT TO FIND OUT HOW TO INCREASE YOUR SHOP SALES?
Are you on page one when people search for your product?
If you are, do they click on your listing?
If they click, are they ordering?
If not, why are your competitors getting your orders?
We have the steps to show you how to increase your shop sales.
Click here to receive 4 steps to help your shop!