Everyone loves to get Personalized Gifts! We love the bride-to-be, baby-to-be, and inspirational coffee mugs that Julie offers in her shop. She has it clearly organized by type of gift and explains options for customization in the item descriptions. That's so helpful for her customers.
Personalized Gifts
From inspirational sayings on coffee mugs to surprising future grandparents-to-be, JuliesHeart has something for every single special occasion. And if you cannot find it here, get creative and custom order something that is meaningful for you.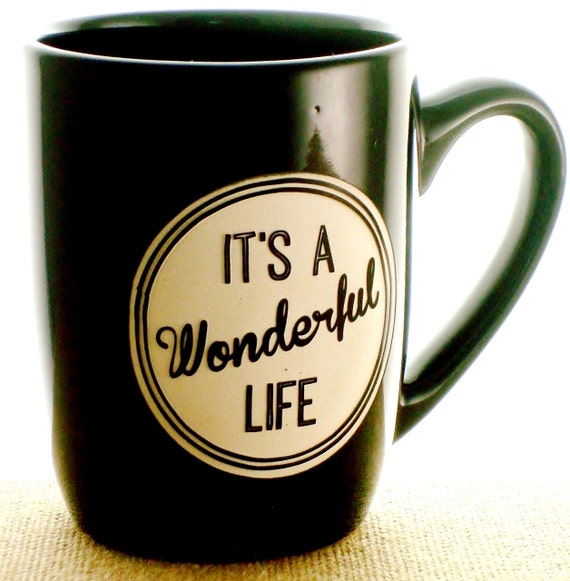 Remember every morning that "It's a Wonderful Life" with sand-carved black stoneware mug.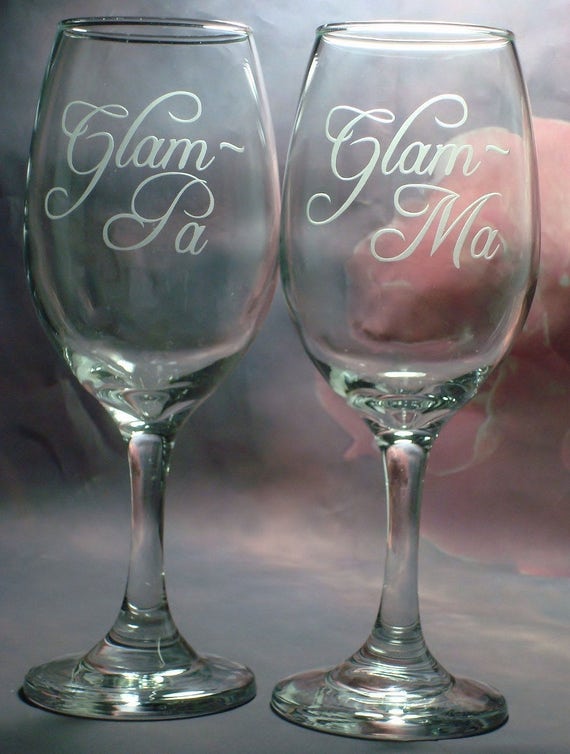 Tell those grandparents-to-be that baby is on the way with "Glam Pa and Glam Ma" set of wine glasses.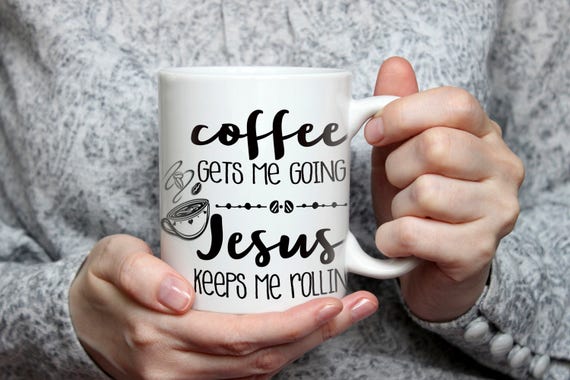 Create a purposeful time with this coffee mug with print on both sides.
---
WANT TO FIND OUT HOW TO INCREASE YOUR SHOP SALES?
Are you on page one when people search for your product?
If you are, do they click on your listing?
If they click, are they ordering?
If not, why are your competitors getting your orders?
We have the steps to show you how to increase your shop sales.
Click here to receive 4 steps to help your shop!