Mermaid tutu….We love how Shelley has done a great job adding listings to her shop. It allows her customers a choice, as well as allowing her to create listings with different keywords in the title. We are quite impressed with her titles too. She has used all the characters and they are enriched with her buying keywords.
Mermaid Tutu
This shop is super fun… Willow Lane Boutique  has done a great job creating detailed unique costumes and clothing options for girls and boys of all ages.  Shelley has done a perfect job creating pieces that are magical and whimsical. What a perfect way to have your little one all dolled up whether it is for Halloween or their one year birthday.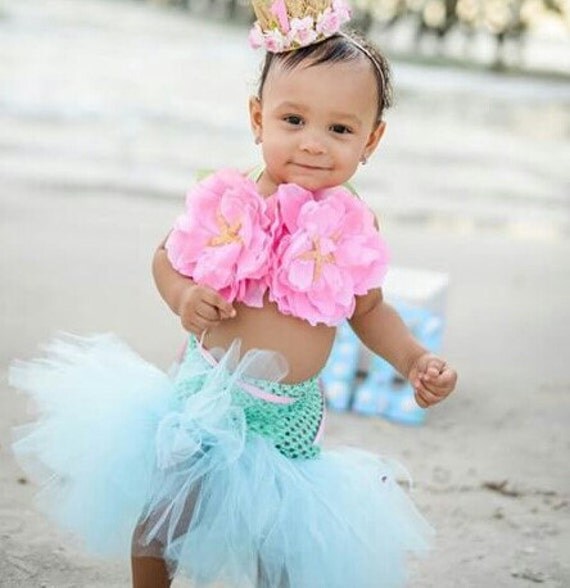 This darling mermaid tutu has flowers on the front with starfish centers.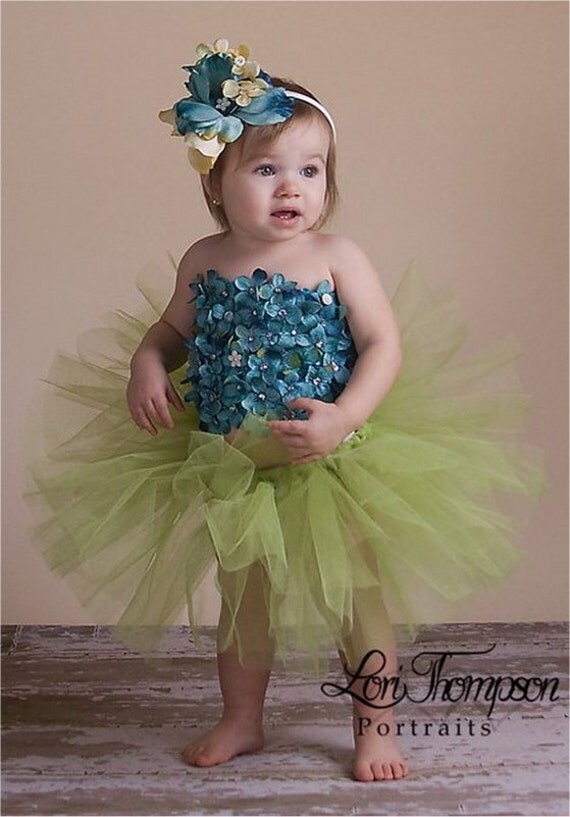 Floral tutu is handmade crocheted with flower blossoms, pearls and rhinestones.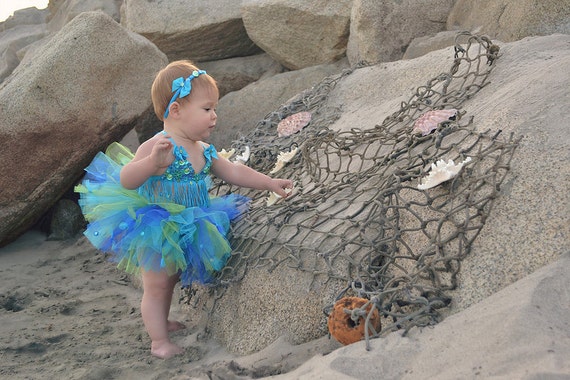 Super sweet set has faux jewels on the bikini top and various blues and greens on the tutu.
---
WANT TO FIND OUT HOW TO INCREASE YOUR SHOP SALES?
Are you on page one when people search for your product?
If you are, do they click on your listing?
If they click, are they ordering?
If not, why are your competitors getting your orders?
We have the steps to show you how to increase your shop sales.
Click here to receive 4 steps to help your shop!