Sometimes, we just have to give a shout out for the new shop on the block. Quan has re-opened her Shop offering inspirational jewelry. Now your beautiful bling can inspire others, too! This is the most difficult part of any business–launching! Here's to the entrepreneurial spirit!!
Inspirational Jewelry
ShiffonBotique already has 50 items of Inspirational Jewelry, from beaded bracelets with center inspirational quotation to pendants and necklaces…all crafted from the heart!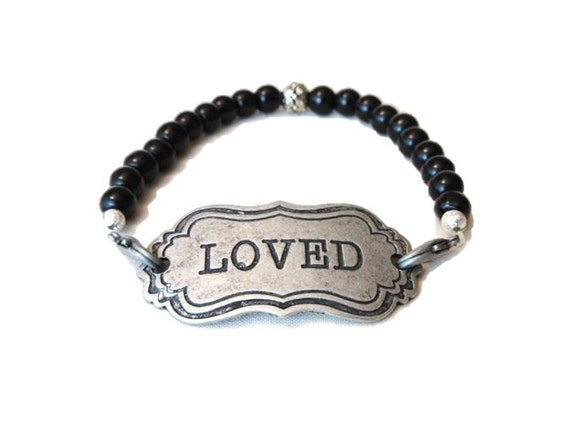 Every single person should know they are "LOVED" with this stretch bracelet.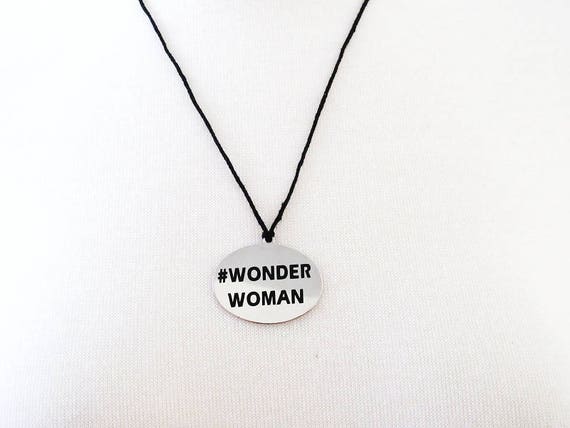 Do you feel like #WonderWoman? Let everyone know with this dainty charm necklace.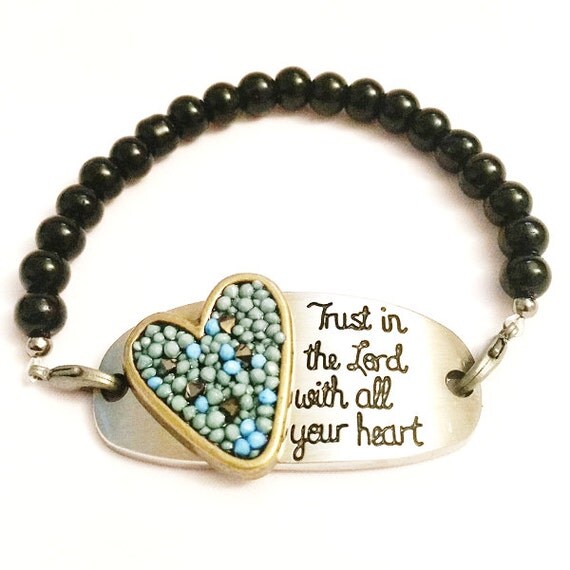 This handmade bracelet inspires all to "Trust in the Lord".
---
WANT TO FIND OUT HOW TO INCREASE YOUR SHOP SALES?
Are you on page one when people search for your product?

If you are, do they click on your listing?

If they click, are they ordering?

If not, why are your competitors getting your orders?
We have the steps to show you how to increase your shop sales.
Click here to receive 4 steps to help your shop!