Clara Belle is our hero with her house warming gift shop and layers! Yay for layers; a shop, a website and is active with her social media platform; Instagram, Facebook, Twitter and Pinterest. She now has control with her website, as well as being part of a market place. She is on her way. Once I added layers to my small wedding business I increased my sales exponentially!
*Featured Shop – We have featured this shop, as we are so stinkin impressed with her shop and layers. She created a a website to have control and reach more people. We did this with our business, which we speak about here. We love her shop; visually appealing, with buying keyword enriched titles, wording is plentiful on her policies, shipping, refunds, etc., which gives her customers comfort that she will take care of them. Her items are crisp and clear. Many rave reviews. Nice work Clara Belle!
House Warming Gift
ClarasHandMade loves sewing her hand made pieces, which are so perfect for a house warming gift. Her work shows how she is so inspired by the old to create something new. Her pieces are influenced by the French and Swedish styles.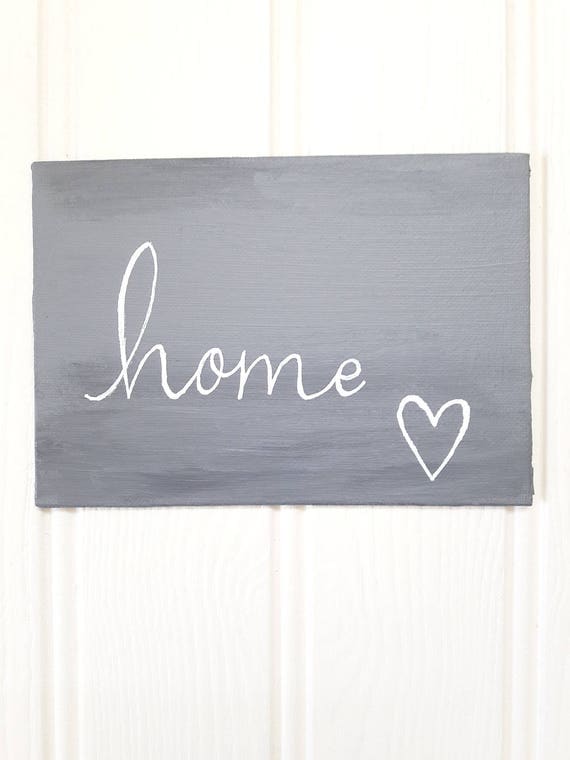 Gray and white acrylic paining with "home" on it. This would look great on a shelf or wall.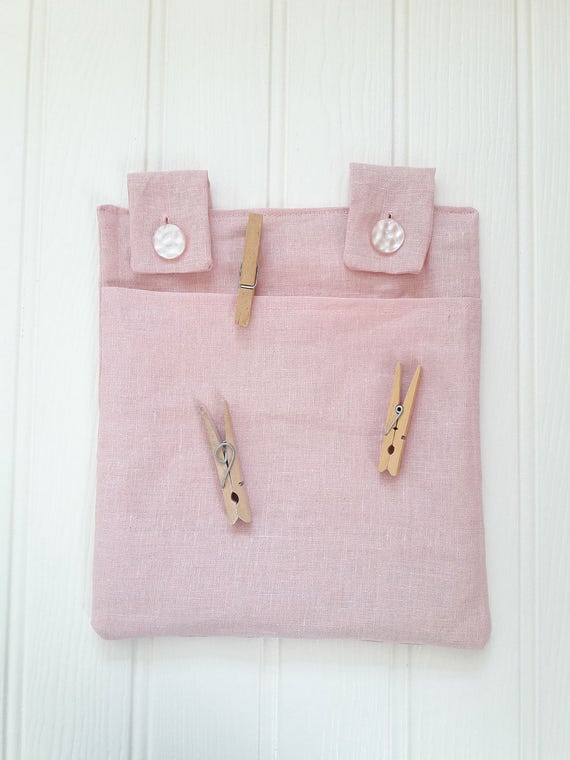 A clothes pin bag made to be buttoned on to the line.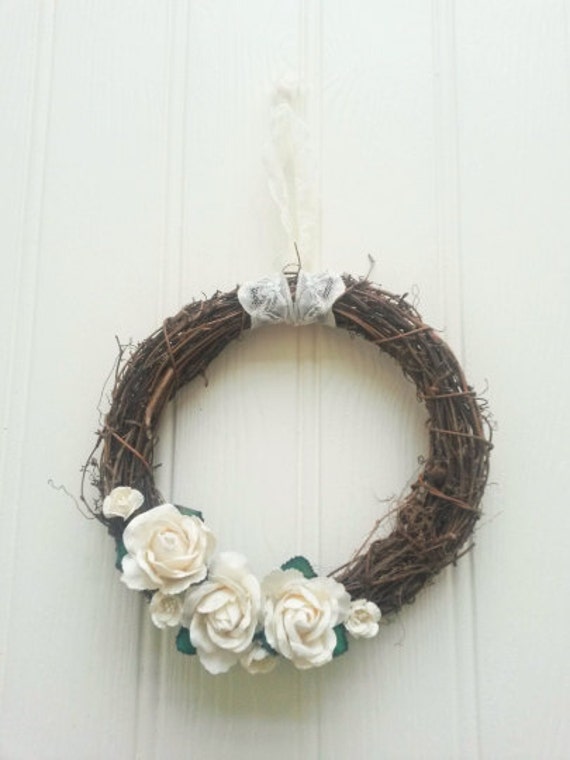 Rustic handmade twine wreath with a lace loop and paper roses.
---
WANT TO FIND OUT HOW TO INCREASE YOUR SHOP SALES?
Are you on page one when people search for your product?
If you are, do they click on your listing?
If they click, are they ordering?
If not, why are your competitors getting your orders?
We have the steps to show you how to increase your shop sales.
Click here  to receive solid tips to help your shop!