There are some products that just shout to be blogged about, and herb seed kits are one of them. Jackie has found a way to share really helpful information with her customers by blogging about her products, as well as tying her blog into her shop. It just makes sense and is sooooo helpful to her customers.
Herb Seed Kits
Heirloom herb seed kits of every variety are offered at MountainLilyFarm. You will be amazed at all the variety and scents the world of herbs has to offer.  They are also great for their ornamental purposes. Watch for an ever-expanding list of plants that they will offer.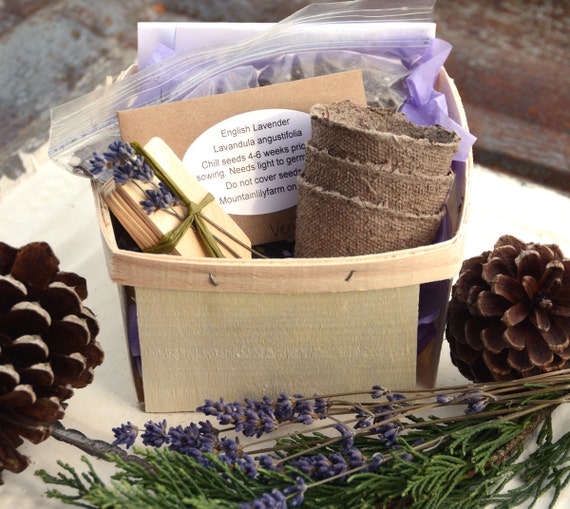 Gift Basket with English Lavender Seed and Supplies for Garden Gift Set — a symbol of love.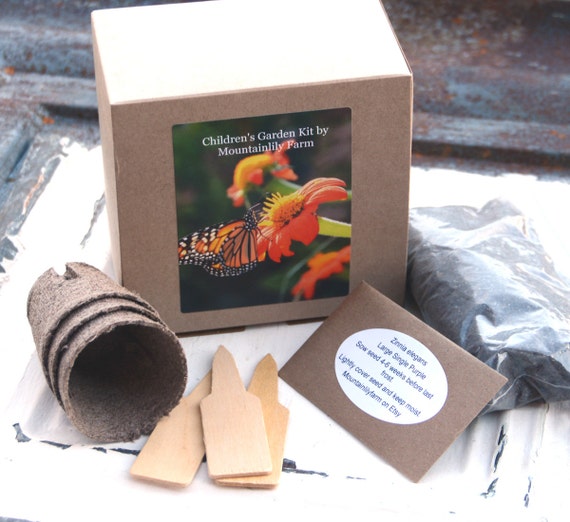 Get your children outside with the Children's Garden Kit and teach them how to grow flowers from seeds.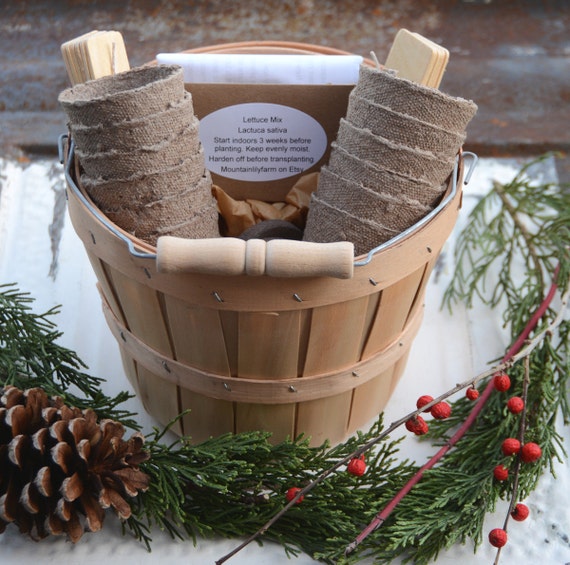 Perfect gift for that gardener in your life: Deluxe Herb and Heirloom Vegetable Growing Kit.
---
NEED HELP WITH YOUR SHOP?
Click here – Free PDF to receive 4 ideas that helped transform my business overnight.
From 2013 to 2014 I increased my online sales 803%!