Candice and Mike are making great use of keywords, like wood handcrafted furniture, in all their product titles. If you don't understand that they work with "wood," you must be sleeping. They have obviously worked hard to ensure their customers can find their online Shop. Their product is as unique as their ability to understand how important keywords are for their business.
Handcrafted Furniture
Wooden handcrafted furniture made with heart….we love the story of how LooneyBinTradingCo got its start to help finance their daughter's medical bills. What started out as a necessity has become an amazing collection of creative and useful furniture made by hand.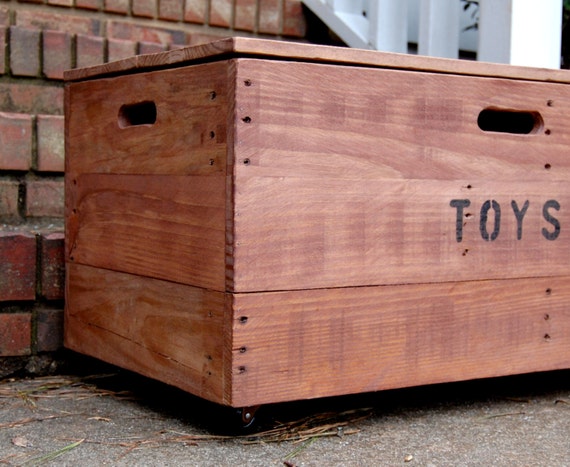 A crate re-imagined as a Rolling Toy Chest is great for your kids' toy storage.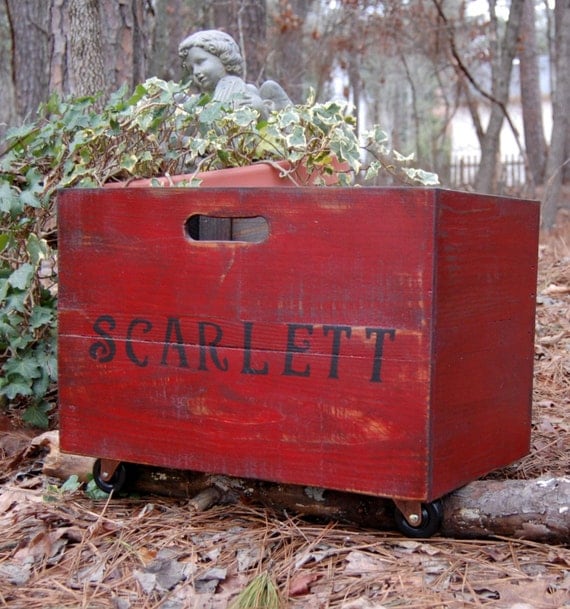 Vintage, distressed Rolling Looney bins that can be personalized just for you.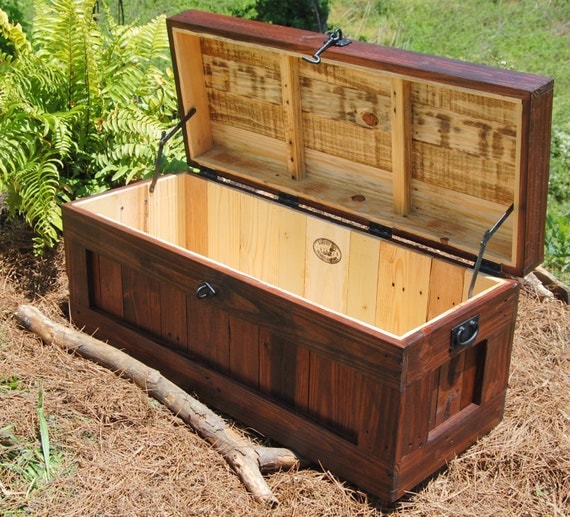 Every home needs a handcrafted Hope Chest for a bed bench or the entryway for shoe storage.
---
NEED HELP WITH YOUR SHOP?
Click here – FREE PDF to receive 4 ideas that helped transform my business overnight.
From 2013 to 2014 I increased my online sales 803%!