Larry and Valeria creators of these amazing cutting boards have done a super amazing job creating listings that look so pretty! The images are visually perfect. We are very impressed with this shop. Lots of great reviews, listings and great wording for each section of their shop.
Cutting Boards
TheCuttingBoardShop offers personalized cutting boards that can be engraved using their designs with designs of your own. The boards are created with the best quality wood; walnut, maple and cherry. They are perfect for wedding gifts, shower gifts and house warming gifts.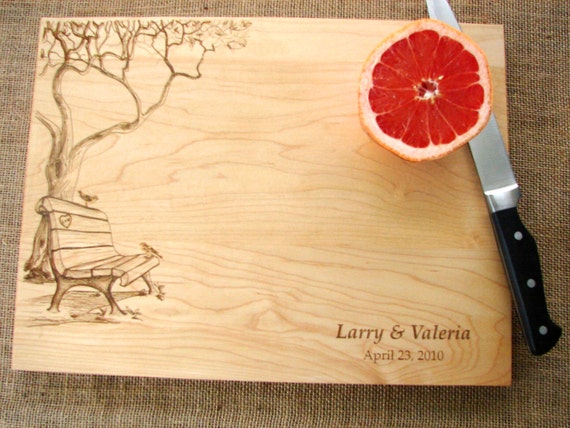 Maple cutting board customized with your name and date.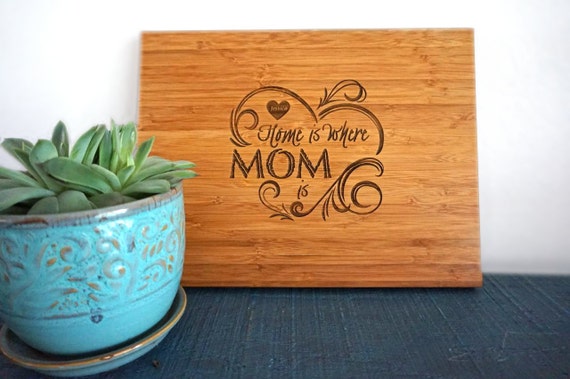 Home Is Where Mom Is cutting board.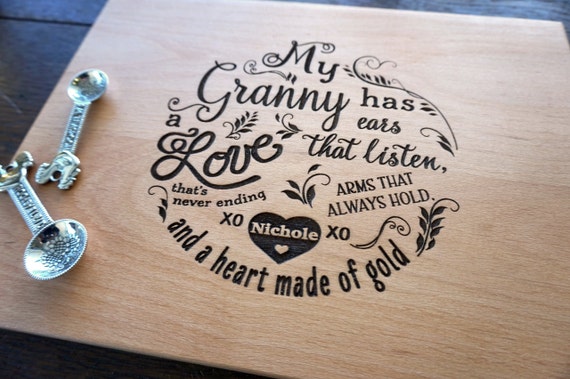 Perfect present for a grandmother.
---
WANT TO FIND OUT HOW TO INCREASE YOUR SHOP SALES?
Are you on page one when people search for your product?
If you are, do they click on your listing?
If they click, are they ordering?
If not, why are your competitors getting your orders?
We have the steps to show you how to increase your shop sales.
Click here to receive solid tips to help your shop!