Adorably cute jewelry known as Kawaii is Tamara's specialty. We adore how her images showcase these fun jewelry items with such happy, upbeat colors. These all look so realistic! We can only imagine the artistry necessary to recreate these little gems.
Cute Jewelry
Totally cute jewelry from KawaiiKiosk that just makes you smile–from doughnuts, cupcakes and fruit to ponies, unicorns and rainbows! Who wouldn't want to accent their wardrobe with these accessories for the young at heart.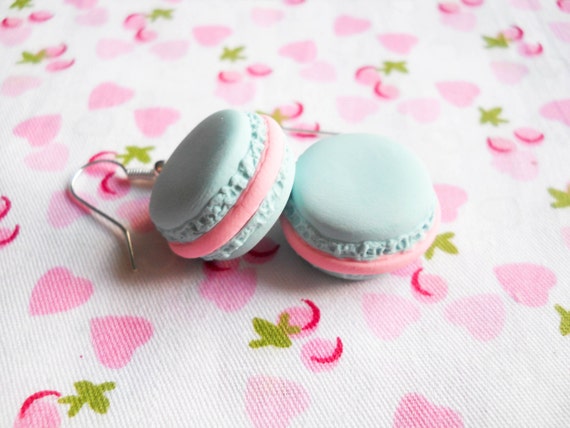 Pastel blue and pink macaroons that are a delightfully to see, and can be customized.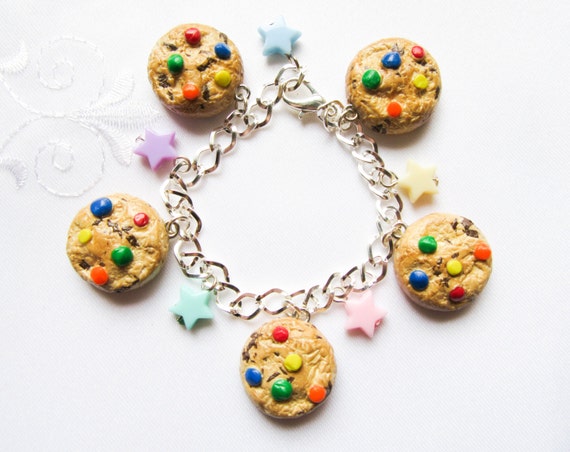 Rainbow chocolate chip cookie and star charms bracelets.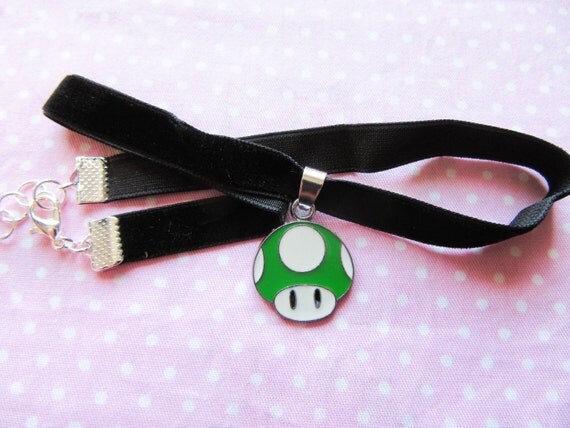 Kawaii choker necklace features Mario mushroom on a black velvet ribbon.
NEED HELP WITH YOUR SHOP?
Click here to receive 4 ideas that helped transform my business overnight. From 2013 to 2014 I increased my sales 803%!