These cheerful and vibrant custom pet portraits by Robin Zebley are so visually appealing that they draw you into her Shop. You just want to see these adorable pets and their owners as Robin has captured both their physical appearance and their personality and "soul." This is the perfect type of art to show online and bring customers through your door.
Custom Pet Portraits
Oil paintings on canvas are Robin's specialty at CustomPortraitArt. Along with custom pet portraits painted by Robin from photos of your favorite dog or cat, she also offers gift certificates that you can either print out or she can mail to that lucky pet-loving recipient for you.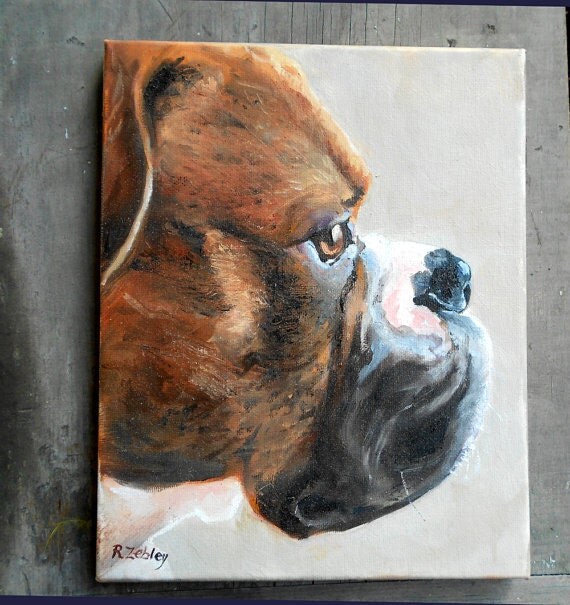 Capturing both their physical appearance and personality, artist Robin Zebley offers oil on canvas Custom Fine Art Pet Portraits.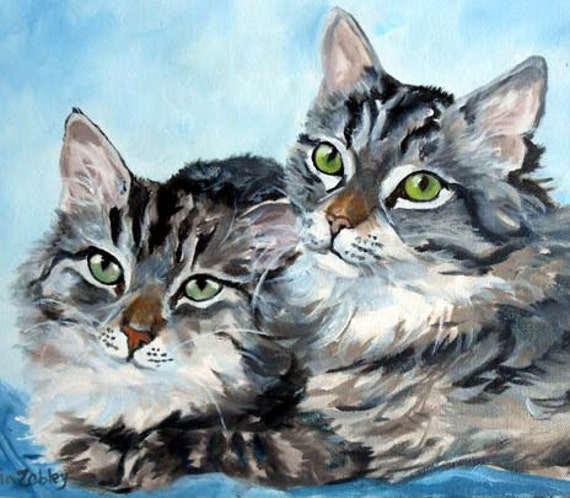 In her signature cheerful style, painter Robin Zebley, offers portraits of people and pets.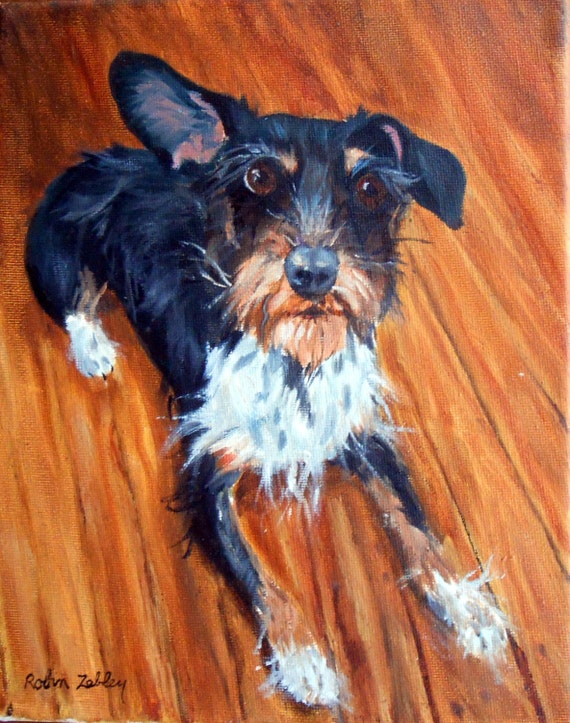 Oil painting on canvas made from photo or photos of your pet,  16″ x 20″ or choose from a variety of sizes.
---
WANT TO FIND OUT HOW TO INCREASE YOUR SHOP SALES?
Are you on page one when people search for your product?
If you are, do they click on your listing?
If they click, are they ordering?
If not, why are your competitors getting your orders?
We have the steps to show you how to increase your shop sales.
Click here to receive solid tips and ideas to help your shop!