Item details are so important in a shop especially when showing off the amazing crocheted hats. Melissa has done a great job providing great information for each listing. The visitor knows exactly what they are receiving, which will then lead to orders.
Crocheted Hats
CraftySchmaftyMe has the cutest line of crocheted items of so many fun ideas.   Melissa is also part of KnittedKnockers that provides free knitted and crocheted breast prosthesis to breast cancer survivors. Great gift ideas for birthdays and holidays.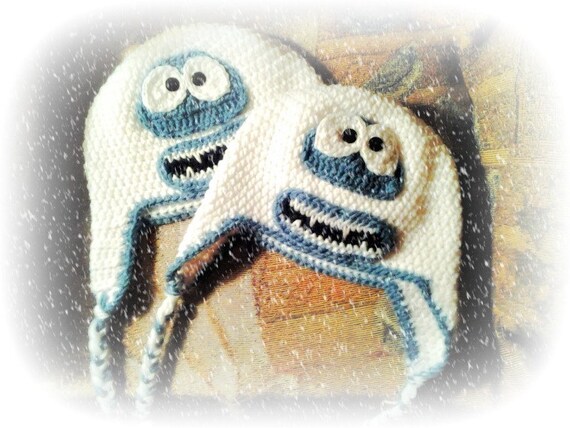 Abominable Snow Monster Hat is so darn cute! Would make such a perfect Christmas Gift.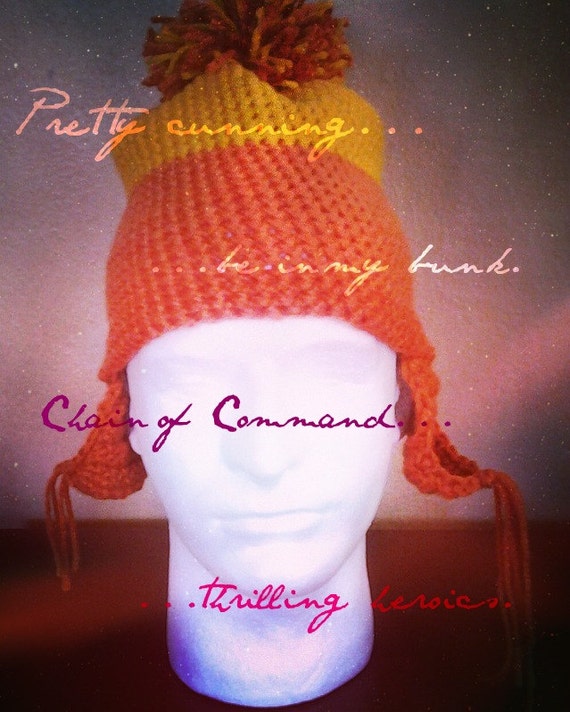 Fun crocheted hat for any occasion.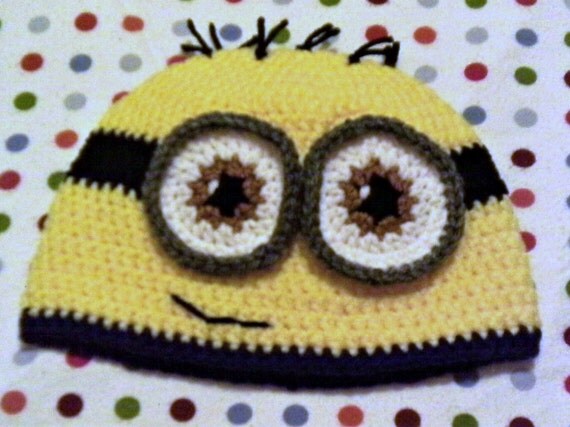 Minion Costume Hat is perfect for a little boy, who loves this movie.
---
NEED HELP WITH YOUR SHOP?
Click here – FREE PDF to receive 4 ideas that helped transform my business overnight.
From 2013 to 2014 I increased my online sales 803%!