So many shops that offer visual products like Canvas Wall Art have not figured out what Todd has figured out: photos of your original work should include a superimposed image of the website that points you back to where you can buy that product. On Social Media, on his Shop page, just about everywhere you find his images, you will see that he directs you back to his website or a way to find his stuff. Way to go Todd!
Canvas Wall Art
This original, hand-painted canvas wall art is offered at ToddEvansArt based in Ozark, Missouri. Although there is a wide assortment of color and varieties, Todd offers to customize your selection if you wish to have input into the process.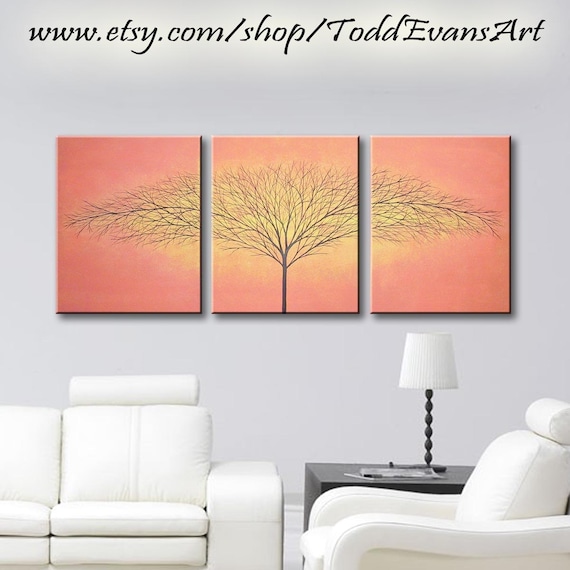 A 3-piece set of original acrylic, hand painted on canvas wall art in dark orange and deep yellow.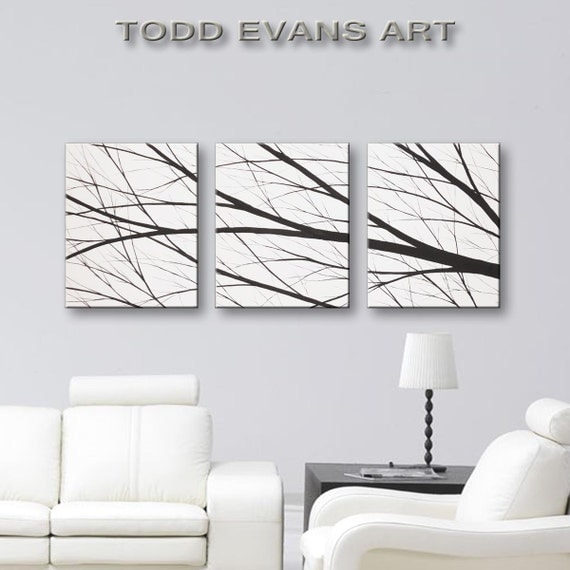 Made to order, this large set of wall art hand-painted set by Todd Evans compliments every room.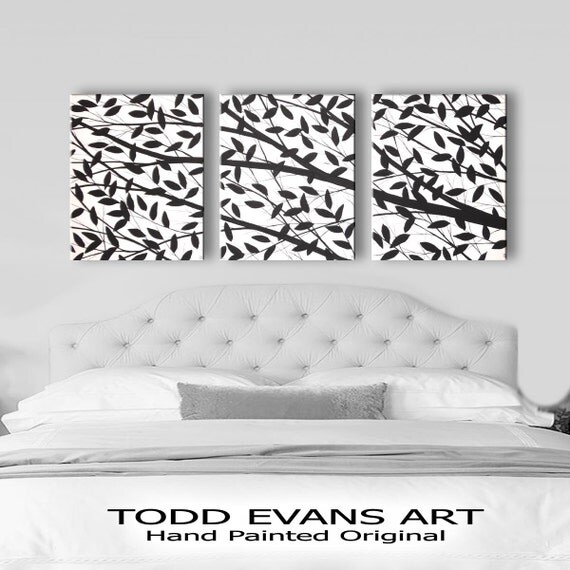 For those who like modern, a solid white background with black silhouette trees stand out in this original acrylic set.
---
WANT TO FIND OUT HOW TO INCREASE YOUR SHOP SALES?
Are you on page one when people search for your product?
If you are, do they click on your listing?
If they click, are they ordering?
If not, why are your competitors getting your orders?
We have the steps to show you how to increase your shop sales.
Click here to receive 4 steps to help your shop!