We love how Reagan focuses on social media and has her links on her shop for her baseball hats. It is a great way for her to connect with others on her social media platform. Her products are so visual and this type of marketing is perfect to gain traffic to her shop.
Baseball Hats
Baseball hats galore….we love the story of how LoveCrazyDesigns came to be. The Crown of Hope project gives back to cancer patients. For every hat that is purchase they will provide one hat to a cancer patient.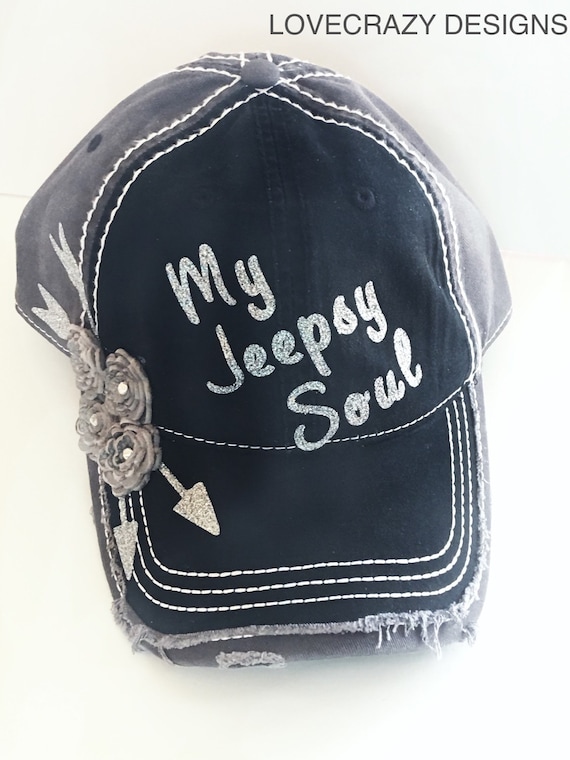 Woman's baseball with a cool distressed look with rhinestones.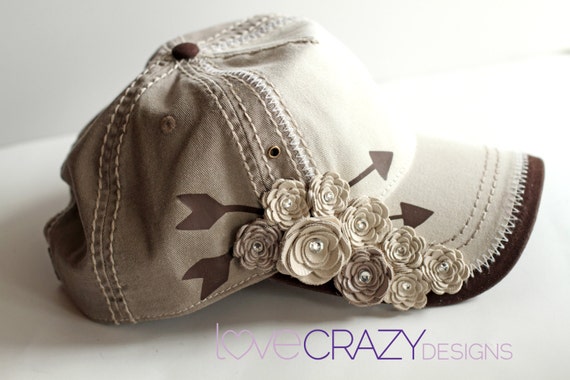 Brown and cream low profile hat with a detailed zigzag stitch.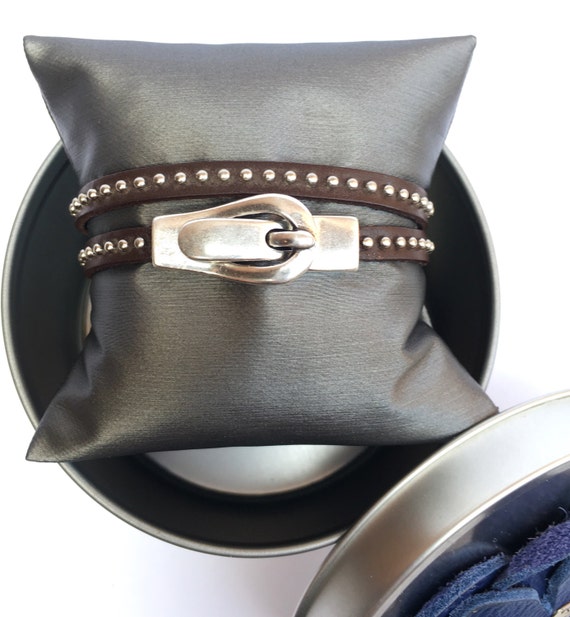 Super cute silver studded wrap that goes around the wrist.
---
NEED HELP WITH YOUR SHOP?
Click here – FREE PDF to receive 4 ideas that helped transform my business overnight.
From 2013 to 2014 I increased my online sales 803%!