When you have thousands of 5-star reviews about Alpaca yarn, you must be doing something right. Maple has a plethora of items, neatly organized on her Shop, as well as instructions for use in some of the packaging. She clearly has found a way to impress her customers to the point that they leave her 5-star reviews on a regular basis.
Alpaca Yarn
If you are a spinner or felter or know someone who loves working with Alpaca yarn, you will find that NorthStarAlpacas offers a large variety of high quality items. Or if you just love the feel of Alpaca products, they also offer knitted hats, shawls, socks and more. You can also find books on how to knit, weave, spin or dye. It's a one-stop shop for all things Alpaca.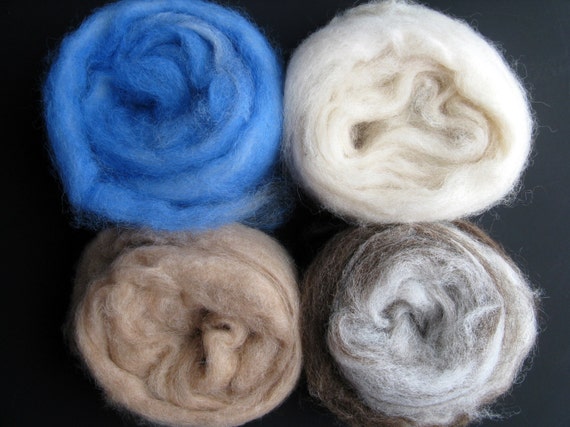 This delightfully soft fiber sampler is perfect for spinning or felting alpaca roving.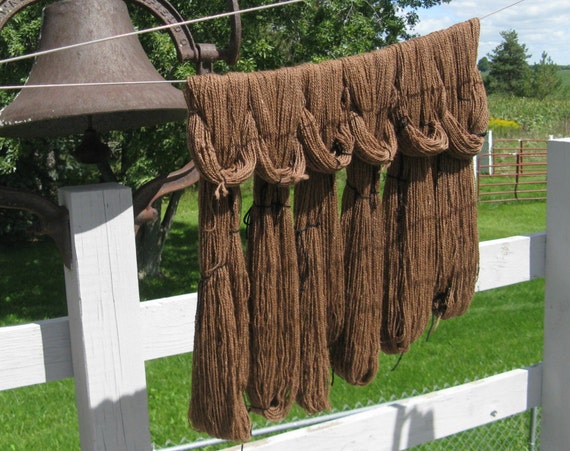 Brown yarn spun from 60% brown Huacaya Alpacas and 40% Sheep fleece.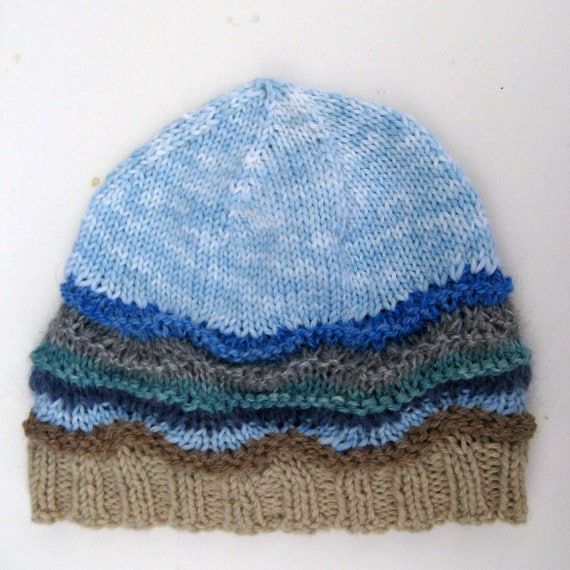 Earth Day hat to celebrate Earth Day, April 22, 2017.
---
WANT TO FIND OUT HOW TO INCREASE YOUR SHOP SALES?
Are you on page one when people search for your product?
If you are, do they click on your listing?
If they click, are they ordering?
If not, why are your competitors getting your orders?
We have the steps to show you how to increase your shop sales.
Click here  to receive solid tips to help your shop!